Serengeti Shall Never Die

Amazing Kilimanjaro view

Wings Over The Migration
Explore Tanzania

Stunning View of Ngorongoro Crater
AUTHENTIC FAMILY SAFARI
The Masai Culture

Beautiful Sunset Lake Naivasha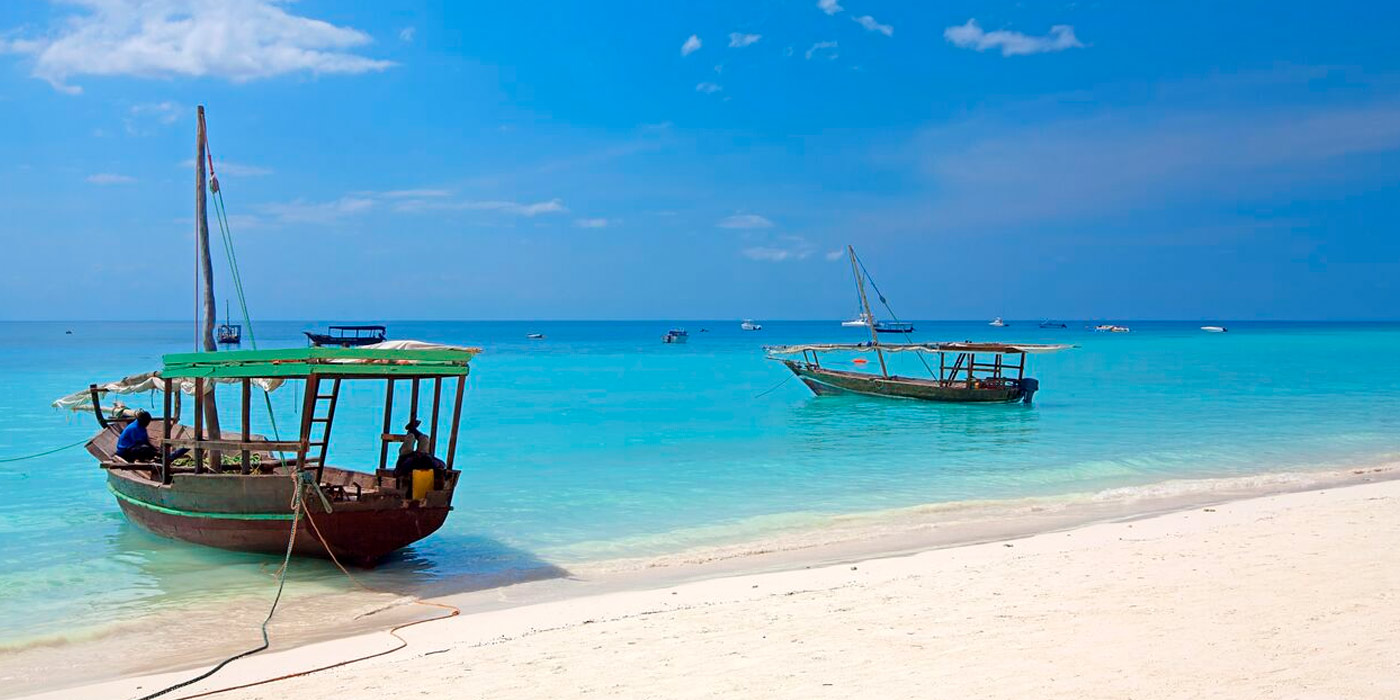 Northern Zanzibar Awesome Beach
WELCOME TO WONDER ROUTES ADVENTURE
Wonder Routes Adventure is the family owned safari company registered in Tanzania founded by native Tanzanians who have broad knowledge and long time experience of tourism in the country. The idea of starting a firm came from the founder of the company who worked as a highly reputable safari guide for over 17 years within different major safari companies in the country. Due to decent reputation as a professional guide he got a lot of recommendations and requests from many clients across the globe hence compelled to the idea.
The team of wonder routes adventure is responsibly operating the firm with the mission to be the best tour operator in East Africa. The objectives can be achieved by providing quality value added services to the clients
PURE DEFINED EXPERIENCE
Experience wild adventures by letting us share wonders of Africa with you through our renowned safari programs
We offer different safari packages including phenomenal wildlife photographic safaris, mountain trekking to Kilimanjaro and mount Meru, walking safaris, cultural tours and beach holidays to Zanzibar Down below is the list of our fascinating safari packages
Wonder Routes Adventure
We offer Africa Safaris to Popular Destinations Spend a few hours seeing how Africans are living today
Book Now
Excellent services
We give excellent services at reasonable price
Best guides
All of our guides are very knowledgeable and multilingual native Tanzanians, well trained with guiding skills and able to interpret flora, fauna, culture and tradition of people of Tanzanian well.
Bird watching safaris
We do offer bird watching safari packages for birdwatchers who can be able to structure their itineraries based on their personal interest
Unlimited safari option
We do advice and assist our customers on engaging and interact with local communities in our tailor –made itineraries, where they will be able to visit local villages, visit markets, local schools and also home visits.
Giving back to the community
We are part of conservation and preservation of our threatened habitat and its components. We operate our business in an eco-friendly nature by supporting various local communities who reside around the game parks. We give them percentage of what is accrued from our operations to help promote conservation awareness. When booking with us, you are not only enjoying the adventure, but you'll have to know that you are contributing the sustenance of the development of our country.
Tailor made safari
We do private custom tailor made safari packages, where we design unique and private itinerary based on your personal wildlife, time scale and cultural interest.